Lavender and White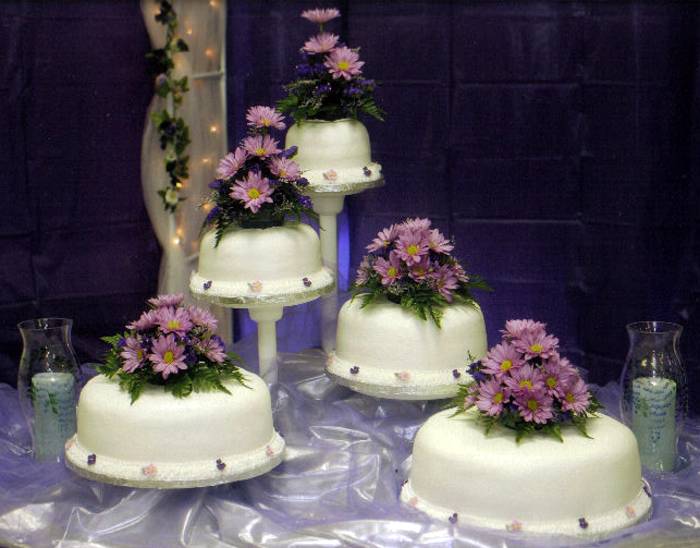 Lavender and White
Reader Comments
Heather - Meg these
Name: Emoyplend
2015-10-11 15:59:59
Heather - Meg these are beautiful! I saw this on your faocboek page and had to come look! then i realized i know this girl! she is SO great! what a wonderful idea! You are amazing. And Jaymie Looks stunning! Way to go!
If I had accidentall
Name: Trey
2015-10-12 15:20:58
If I had accidentally<a href="http://yvmwuaculw.com"> silpped</a> about seeing a patient at the clinic, I may try a call interruption since many people keep their cell phones on vibrate. Depending on the placement on my cell, I may attend to interrupt our conversation with a quick I'm sorry I've been waiting for this call. It was very nice to see you and dash off. If I could not use my cel phone in a convincing way, then I might try to act as if I didn't hear her right. Maybe I heard when instead of where and replay something like Oh today and speaking of time, I need to get going before I'm late. Nice to see you again interruption and dash off.
That's a perfectly s
Name: Viiank
2015-10-12 21:44:14
That's a perfectly sleindpd idea; I love Metropolis, but a thirty-second bunny version would accomodate my short attention span. Also, The Cabinet of Doctor Caligari. And what about other animals, such as sloths, gophers, and fish?Or Alien for Venus fly-traps with people as the aliens? http://wamlvz.com [url=http://zirrecvdxid.com]zirrecvdxid[/url] [link=http://frsjpcjwgu.com]frsjpcjwgu[/link]
Read ALL comments (1844)