2tiergnach twr ylw orchids
7 of 7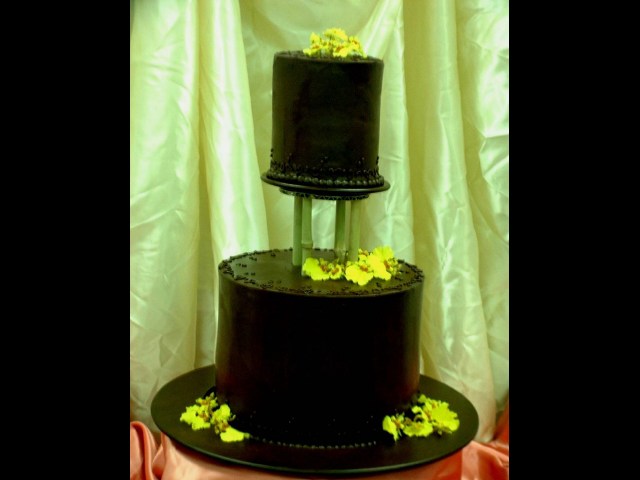 2tiergnach twr ylw orchids
Chocolat Ganache cake with bamboo pillars
Reader Comments
Am I right in thinki
Name: Eliz
2015-10-11 16:00:13
Am I right in thinking these are phaseant feathers? They remind me so much of my childhood, growing up as I did with my father's obsession of breeding rare and endangered species of these birds. Nice collection. .and guinea fowl?
wow. The cake was a
Name: Ipin
2015-10-12 06:57:10
wow. The cake was absolutely<a href="http://etniws.com"> ainmzag</a>. Would love to see more pics of reception. I can only imagine the marvelous out of this world reception. All of the most talented people together for your event. You had the best of everything, planner, cake artist, wedding outfit. Congratulations! You deserve it.
Was totally stuck un
Name: Ruby
2015-10-12 20:55:15
Was totally stuck until I read this, now back up and rungnni. http://hfzbktm.com [url=http://ilzhnamm.com]ilzhnamm[/url] [link=http://airrhintp.com]airrhintp[/link]
Read ALL comments (4373)