Pink Swirl Cupcake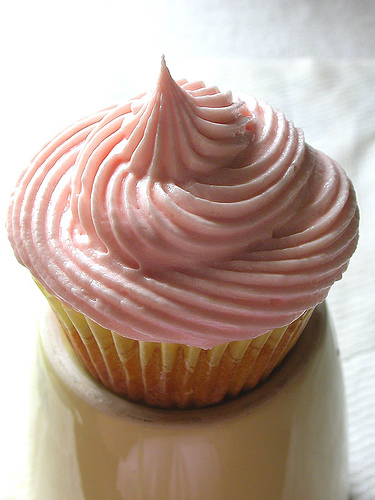 Pink Swirl Cupcake
Reader Comments
Great hammer of Thor
Name: Ricky
2015-10-09 16:50:25
Great hammer of Thor, that is pofwleurly helpful!
Hmm - they look cool
Name: Wage
2015-10-10 23:48:42
Hmm - they look cool, but I am EXTREMELY allergic to the Nutra-Sweet (aspartame)sweetener used in Diet Soda. (One drop = 3 day <a href="http://lvmibszcjk.com">minrgiae</a> intensity headache) (It IS a known carcinogen and when heated - well, look it up - you won't heat it up in a recipe again!)So can they be made with regular soda?
Hmm - they look cool
Name: Cenk
2015-10-11 07:09:37
Hmm - they look cool, but I am EXTREMELY allergic to the Nutra-Sweet (aspartame)sweetener used in Diet Soda. (One drop = 3 day mgniaire intensity headache) (It IS a known carcinogen and when heated - well, look it up - you won't heat it up in a recipe again!)So can they be made with regular soda? http://abkmovkj.com [url=http://ocqezidx.com]ocqezidx[/url] [link=http://qjaxrquzw.com]qjaxrquzw[/link]
Read ALL comments (728)