calla lily show cake resized for e mail
1 of 5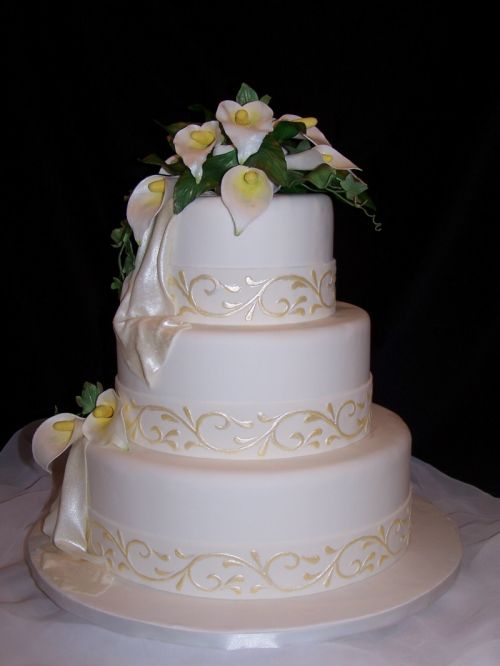 calla lily show cake resized for e mail
"Elegance" Beautiful fondant covered cake with satin drapes, gold enhanced fondant ribbon around each tier & hand made sugar Calla Lilies adorning the top.
Reader Comments
gRUKlUEjdHaUt
Name: dobson
2020-10-08 10:18:04
3IyUNn http://pills2sale.com/ cheap viagra
uGjPnJZVZwsVXXQxESI
Name: Ivory
2020-10-11 15:45:47
Other amount <a href="https://dllamas.es/purchase-cialis-uk-jtxd">cialis generic reviews </a> Because of high tariffs, Brazil has the most closed economy to trade in the Western Hemisphere. When U.S. Vice President Joe Biden visited in May, he urged Brazil to drop those barriers if it wants to become a strategic U.S. ally.
KPzXvDMStoLPiAU
Name: Kayla
2020-10-11 15:45:50
Could you please repeat that? <a href="https://dllamas.es/liquid-tadalafil-citrate-for-sale-f47m">tadalafil 10 mg in bangladesh</a> After its unveiling at WWDC the new Pro has received mixed reviews, with many praising the engineering of its triangular/cylindrical design but also noting that this design actually kills users' ability to expand or customize their PC: a key demand for the demographic the Pro is supposedly aimed at.
Read ALL comments (25)