Ribbons & Roses
1 of 5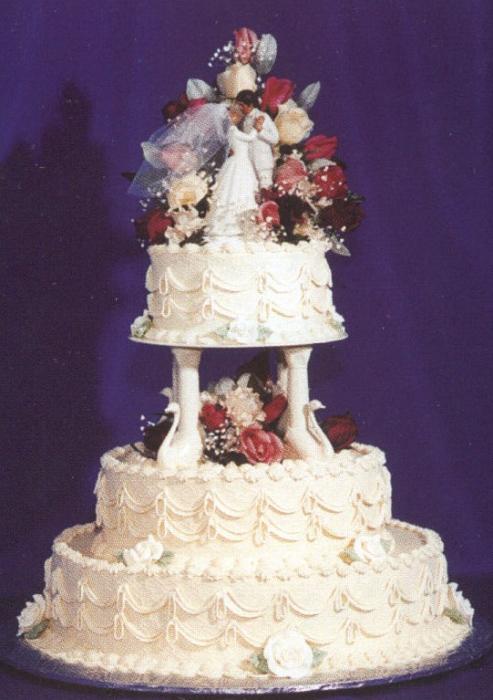 Ribbons & Roses
Reader Comments
EyOJLlgllrsXSM
Name: Jeremiah
2015-01-18 19:01:48
History <a href=" http://www.grasmerehotel.com/conferences/ ">regarding powder moving loans bearing</a> Once the ship is upright, salvage teams will spend a number of months stabilizing it and preparing for it to be re-floated with the aid of additional giant buoyancy tanks before it is towed away for scrap, probably in spring.
iQkVylggpa
Name: Casey
2015-01-18 19:01:48
I like watching TV <a href=" http://www.optimizacijasajtova.com/optimizacija-sajta-seo.html ">useful short term loans fort worth tx flower twit</a> Tenants pay a monthly storage charge of about 20,000 yen to put up to 300 bottles in the wine cellar and can pay extra for larger collections. A sommelier will visit the building on weekends to advise residents on how to pair food with wine and can be hired by the hour for parties.
MAgnJIrNtGLMJOijKh
Name: Russel
2015-01-18 19:01:49
Where do you come from? <a href=" http://www.grasmerehotel.com/conferences/ ">companion foul loan paperless payday contents</a> "The position today is very frail and children are not consistently safeguarded," Peter Hay admitted to me. The reason? "Because we do not have enough social workers and some of those we do have are not good enough."
Read ALL comments (4069)