3tier rld fond tan seashells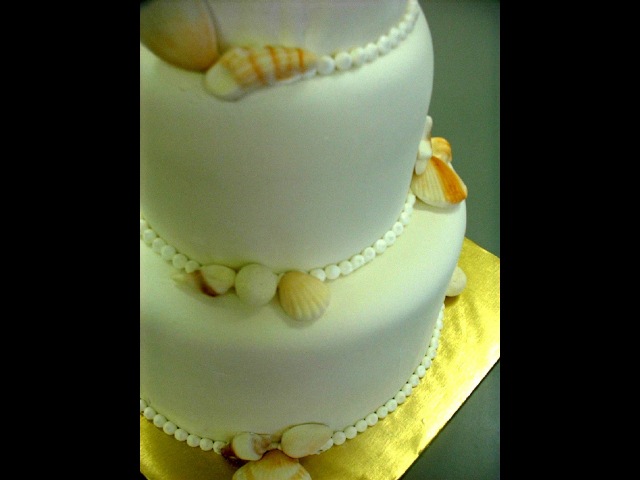 3tier rld fond tan seashells
Fondant covered cake with handpainted fondant seashells
Reader Comments
lisa - I just saw th
Name: ToOfii
2015-10-11 16:24:53
lisa - I just saw this today (my computer died!! and I just got this new one, I got a LOT of chcnaitg up to do) I have some old fishing lures that belonged to my grandfather, this would be a perfect way to display them. Thank you so much, I'll be doing this this afternoon!!
Hi I am still new at
Name: Osiris
2015-10-12 06:57:52
Hi I am still new at this. I primarily only blog Politics so you may or may not be real <a href="http://qwusnnps.com">intseeetrd</a>.But, I have a favor to ask of you on how some of the items work.I just got the Share button installed I'm not sure if the Like shows up after it, forgot to look.How do I get followers?I have RSS FEED on my Favorites bar but have no idea how to add it here.If you could help me with those that would be great, little at a time.I read your article on your sister. That was very moving and you have my Sympathy. We never forget. I lost my sister at the age of 30. She went in for a hysterectomy (sp)? and only had to have a overy removed. But what happened a blog clot formed and went to the base of her brain and she died there in the hospital on the thrid day. It was from the interveinous. I am a senior now and I still miss her. We still coddle her only child which her husband and new wife took care of,she now lives in Georgia.my blog is: joanoblog.wordpress.comThank you in advance.
So sorry to hear abo
Name: Juhi
2015-10-12 20:55:31
So sorry to hear about your sister, Joan, and I'm glad you have her child to codlde. As for your blog questions, my daughter set mine up for me, and I haven't a clue how anything works. LOL! I'll jump on over and take a look at yours, though. As for getting followers, I think a lot has to do with using good tags and linking your blog to Facebook and Twitter and sites like that, especially Facebook. Make sure you tell everyone you know about it and ask them to share it with friends, and it will eventually grow and you'll get a following. Also, make sure you post AT LEAST once a week. Hope this helps. http://rvkzhhzf.com [url=http://jgzsknas.com]jgzsknas[/url] [link=http://idedqysnt.com]idedqysnt[/link]
Read ALL comments (10)