amy400wed9 25 04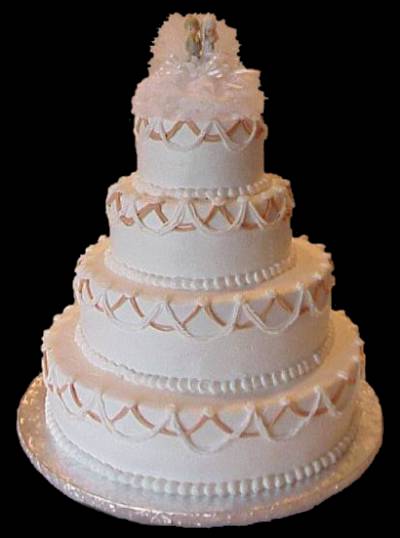 amy400wed9 25 04
Reader Comments
Son of a gun, this i
Name: Lyndee
2015-10-09 17:28:25
Son of a gun, this is so heplluf!
Richard - Favorite t
Name: Ardian
2015-10-12 07:25:10
Richard - Favorite things about them ..too many to name. Just so glad God gave Christian to us and now Allen to our<a href="http://nzuiub.com"> filamy</a>. Advice Never let the sun set without making things right ..between each other and you and God. Rebecca, once again, awesome job. I might not have cried at the wedding but some of these pictures well .. THANKS.
aoa, please tell me
Name: Carlos
2015-10-12 21:12:20
aoa, please tell me the ratio of daig of 5KG rice pulao and also 5 KG muottn/chicken qorma also please if u can tell me how to increase or decrease the ratio with the amount to cook. Any tips to make it taste like real daig. I tried twice but still it was cooked but so so.. Thanks http://zbarzvtfjlr.com [url=http://omgvskyacsv.com]omgvskyacsv[/url] [link=http://enmzjlnvqhx.com]enmzjlnvqhx[/link]
Read ALL comments (4)